Thank you, Piilus, for trusting me with your picturesque cool wedding day! That day made me richer with many new memories and positive emotions. You have so much love and care in you!
Wedding Film | Urmo Lamp
Wedding Venue | Tammistu küün
Photography | Gerry Sulp
Band | Jupiter
Wedding Father | Andres Karu
Master of Ceremonies | Risto Tamm
---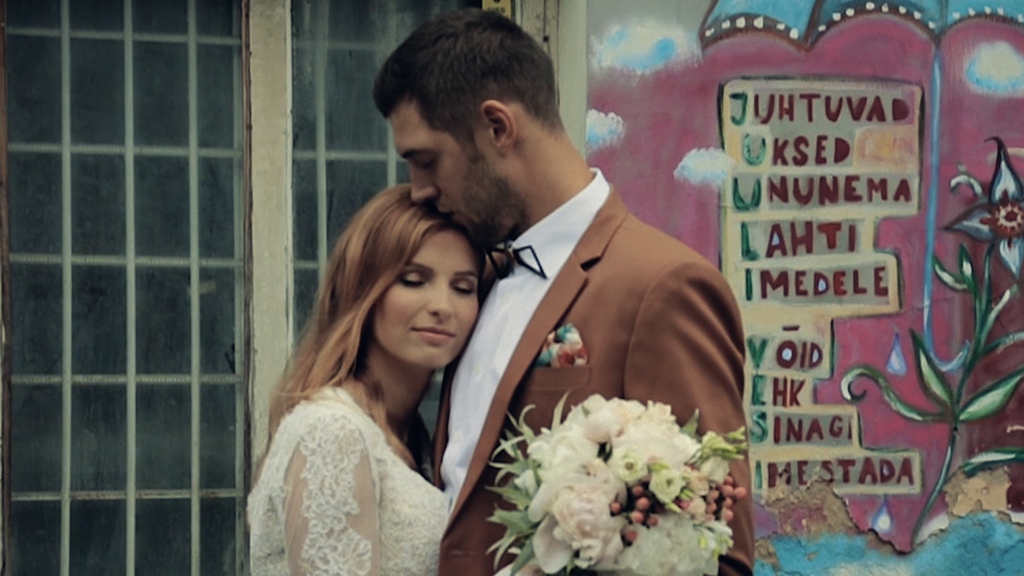 "We've received the videos and watched them a gazillion times and we are honestly out of words! As I said in the beginning, videographer was always a bit "take it or leave it" in our budget, but thank god our hearts won over our heads in this, because when photos say more than a thousand words, these videos are in a class of their own, absolutely priceless! I'll share also a secret with you – Tanel's parents who had recommended to have a friend film the event instead of "spending precious money", almost cried their eyes out when they saw the video yesterday (and they only saw the short version :)).
I would also really-really-really like to commend the technical solution – we watched quite many wedding videos before choosing the videographer and honestly, there were more videos that missed something than there were those that felt perfect. We like it that not everything is in exact chronological order, however, the shifts are not too abrupt either. You've found the perfect middle ground! And if at first we thought we would like to pick a song for the background, then now we feel the current solution is much much better. As a friend of mine said: "Soundtrack will fade and be out of fashion, these words never will." That's exactly how it is."
Gerttu and Tanel