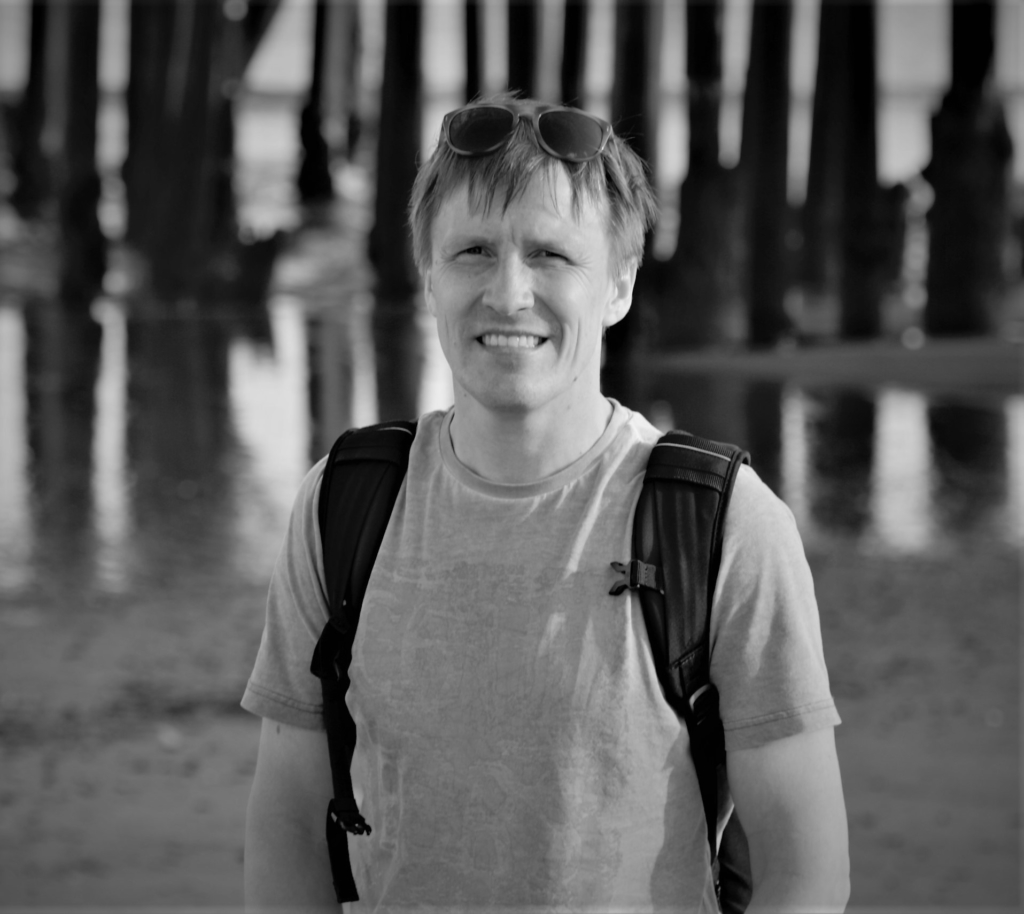 Hi! I'm Urmo, a recognized Estonian wedding filmmaker with 10 years of experience.

I'm a family man, with two cool sons and a gorgeous wife who support me to follow my passion — filming the most important day of someone's life.
It's my chance to let newlyweds relive the colors, emotions, music, and laughter all over again. Even 50 years from now. I see every wedding film trusted to me as an opportunity to capture priceless moments, and a canvas to add my brush and paint.
I've been nominated for the title of pulmad.ee wedding videographer in 2018.
I'm available to capture wedding films both in Estonia and abroad.
Email film@sinama.ee for a free quote today.